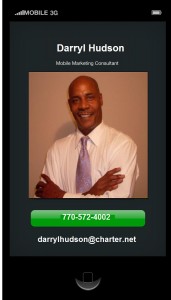 Hello and Welcome…
My name is Darryl Hudson owner of Hudson Solutions LLC.  In business, it is essential to put your best foot forward.  We have a multitude of Mobile & Modern Website Designs to meet any business requirements.  Our websites are all geared toward being SEO friendly, increasing your exposure and visibility on the web.
Our Promise | Our Commitment | Our 100% Guarantee |
We are committed to providing World Class Products and Exceptional Customer Services to meet or exceed our clients expectations this is 100% GUARANTEED or your money back no questions asked.

Call us today at 770-572-4002 FOR FREE 30 MIN CONSULTATION.