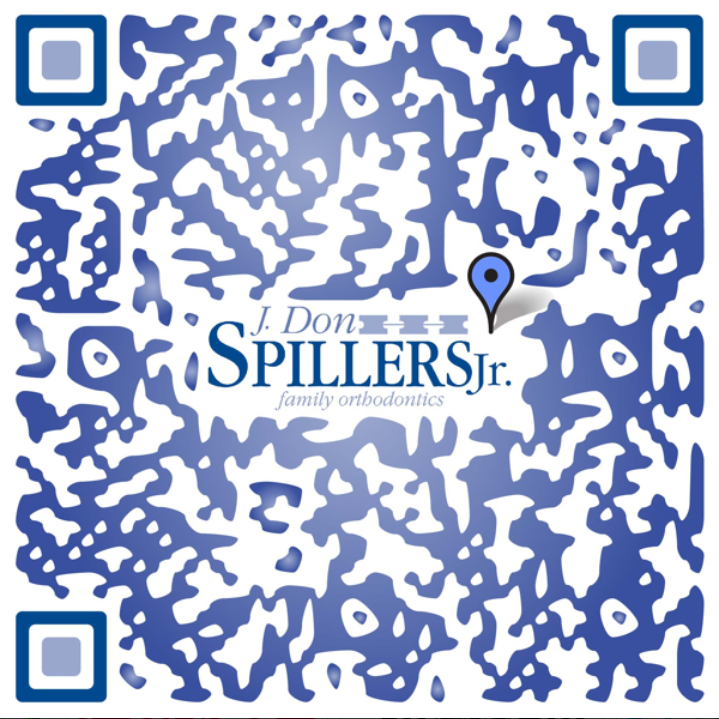 6 QR Code Marketing Strategy's For Restaurants

It's hard to think of a industry with more competition then the food and hospitality industry. So many places to choose from, and so much variety, restaurants need to one up their competition whenever they see the opportunity. By tapping into the mobile market, restaurants can do just that, here are some great examples.
1. Branded QR Code: 90% of People say they are more likely to scan a custom branded QR code then a black and white one. Having a QR code look like a pizza, burger, or simple logo of the restaurant can get people interested in scanning the QR code.
2. Games and Entertainment: Waiting at a table for service or a meal can come with awkward silences, so I recommend having a QR code on a coaster, or menu that people can scan, and play a game or trivia of some sorts. Have fun, and be creative to interact with guests.
3. Mobile landing page: Having a QR code link to a mobile friendly page is a absolute must of course, but it's what on the landing page that is important. I always recommend video, with call to action links to social sites, maps, coupons and menu. Video's are very effective to capture interest and emotions, and making it easy for guests to make a reservation is also key, and easily done with open table.
4. Coupons: The number one reason why QR codes are scanned are because of coupons, and mobile coupons are 10 times more likely to be redeemed. Everyone loves a good deal, and now a days, a lot of people end up eating at the restaurant where they have a coupon for, or they know of a daily special. Having a QR code linking to a coupon can be the deciding factor on where to eat.
5. Feedback: On a receipt, or flyer the guest are given on the way out can have a QR code that quizzes dinners on how well their experience was. This is effective because the guest can 100% anonymously express their opinions, which then helps management create a better dinning experience.
6. Payment: This is the restaurants favorite part, making payment easy. Imagine guests paying, and ordering through their phone before even arriving to the restaurant. I can imagine, and I imagine that would be amazing if more restaurants implemented these strategies.
These are 6 QR code marketing strategy's  for restaurants are simple and can be tweak and applied to other local businesses find out more how mobile marketing can help your business grow in 2013 and beyond use our contact page or download eBook Mobile Marketing For Local Businesses